Build your Talent Academy with Learn In, a Degreed Company
Whether you're hoping to reimagine the entirety of your company's learning culture, or need help solving a specific skill development challenge, Learn In delivers certainty, cohesion, and control to your efforts that empowers your company — and its employees — to grow.
What's a Talent Academy?
HR, Learning and Development, and Talent professionals are implementing their company's own Talent Academies with Learn In. Our entire suite of best-in-class solutions are designed to modernize and simplify access and funding for skill development, as well as easily build custom programs for individual or group learning that further the precise skills your business needs to succeed — all in a singular platform.
Academy Building Blocks
Partnering with Learn In gives you access to all of our platform's features, enabling your company to choose between implementing our entire suite of solutions, or utilizing each component separately to amplify your current skill building processes.
Prepaid Learning Stipends
Remove the barrier of reimbursement, set limits on spending and approve program purchases for your team via a familiar debit card style interface that tracks both their budget and their progress.
Curated Skills Marketplace
Give your employees access to hundreds of the world's best skill building programs for every budget in our singular marketplace. Steer employee education by connecting them to relevant courses, conferences, certificates, and degrees that align with their professional development and your business objectives.
Tuition Assistance
Encourage and reward employee participation with financing options, tuition pre-payment and assistance, a simple to use interface, and dedicated learning time to achieve the goals you set together.
Custom Program Builder
Tailor skill building programs for your workforce whether that's for employee onboarding, leadership development, digital transformation, or functional upskilling. Integrate hands-on projects, cohort sequencing, modality blending, and expert participation that do more than just impart knowledge — they instill how to apply it.
Design custom programs based on learning science
Manage. Measure. Magnify.
Each Talent Academy Building Block provides you with robust reporting and insights on employee activity and progress, and are equipped with powerful controls that let you and your company's leaders guide and accelerate their development by ensuring they're learning intensively, intentionally, and inclusively.
Don't Just Take It From Us:
"This year, like never before, upskilling and reskilling our people is imperative to deliver business results. We built a fully-custom onboarding program in a matter of hours when it used to take us months to navigate all the internal systems because Learn In has created the optimal training solution for our needs."
JEN COLLINS
former VP Learning & Development at Advantage Solutions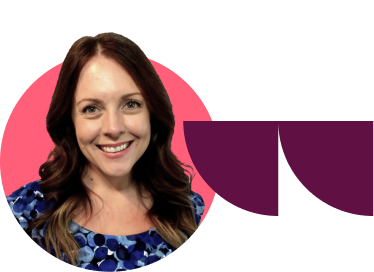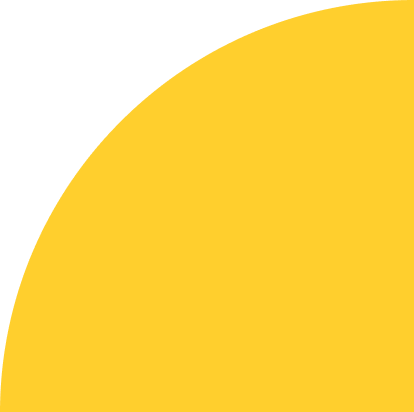 Upskilling is extremely popular among employees.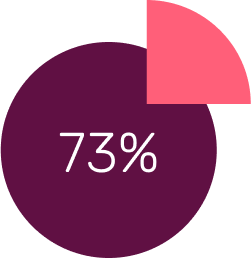 73% are more willing to work at a company that provides upskilling.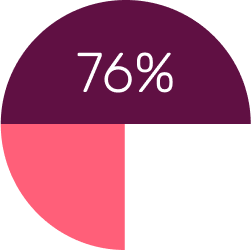 76% feel that upskilling offers job security.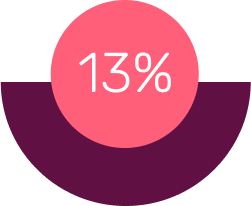 Upskilled workers are 13% more positive about their job.
HR Leaders Weigh In
The top priority for HR leads in 2022 is Building Critical Skills & Competencies.
Other goals include organizational design & change management, current & future leadership, future of work and diversity, equity & inclusion.
Source: Gartner 2022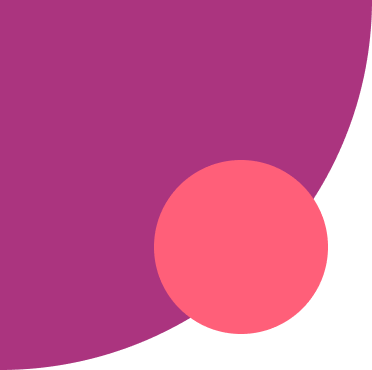 "The most effective L&D efforts aren't just one-off learning initiatives. Rather, they're fundamental culture shifts that acknowledge learning as a core part of growing a business and fostering long-term success, at both the individual and organizational level."
Josh Bersin
Founder and CEO, joshbersin.com